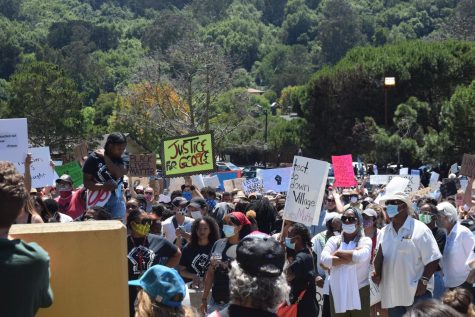 June 5, 2020
The protest was in response to George Floyd's death, and is one of many recent nationwide protests as part of the Black Lives Matter movement.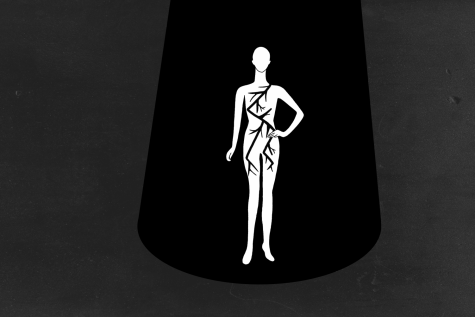 April 23, 2020
I've found that while some students understand their privilege and racism at Tam, many don't.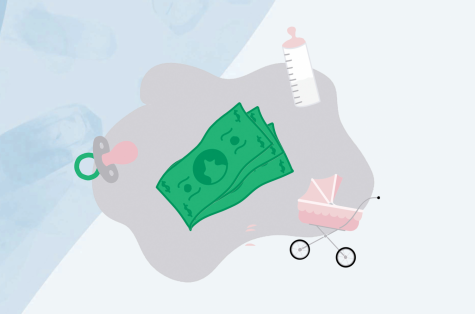 By Emily Stull

November 22, 2019
Let's break down our district's maternity leave policy and what it means for parents.