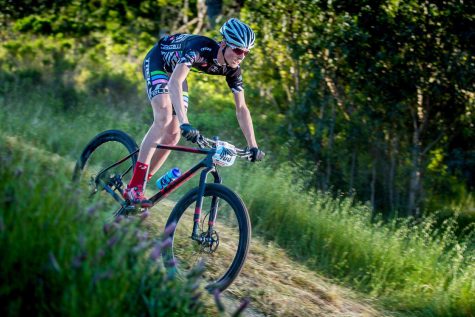 By Franny Kiles and Franny Kiles

May 12, 2016
Sophomore Liam Howard rides for the mountain bike team, racing in the JV category. He's also on the Bear Development team. He is an extremely serious, accomplished biker with ambitious goals. Q: How long have you been biking? Since preschool. That's really when I got off the training wheels and s...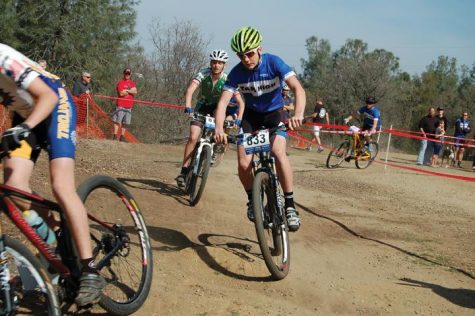 By Billie Mandelbaum

April 24, 2013
After a 13th place finish at last year's state championship race, the mountain bike team seeks to build upon its past success as it begins the 2013 season. With a roster double the size of last year's, including many new to the sport, the team has had strong showings so far at the season's fi...