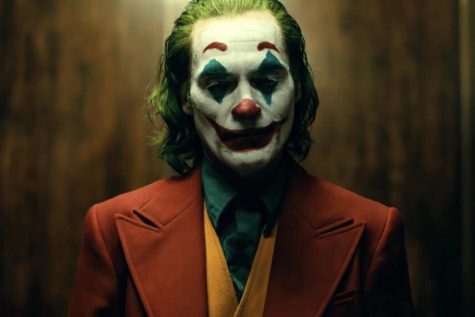 November 7, 2019
The 2019 film reflects deep introspections on mental health through a jarring and enticing depiction portrayed by Joaquin Phoenix.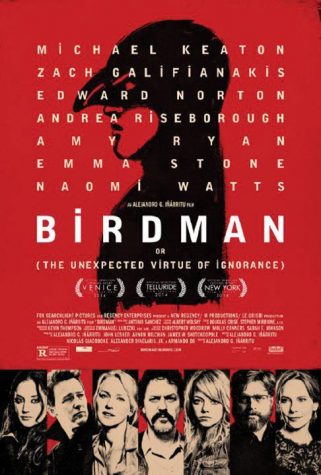 By Connor Dargan

March 24, 2015
After a successful performance as the superhero Birdman, fading Hollywood star Riggan Thompson (Michael Keaton) tries to create a Broadway play. His struggles and the occurrences around him are boldly presented in the film "Birdman (Or the Unexpected Virtue of Ignorance)." "Birdman" is directed,...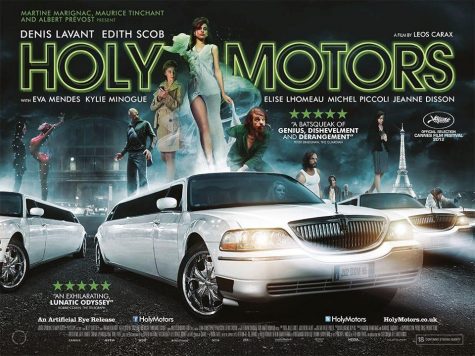 By Wesley Emblidge

October 16, 2012
Few movies have contained moments that truly baffle me, but when a person dressed as a leprechaun emerges from a sewer system into a cemetery, proceeding to eat the flowers off of people's graves and kidnap a clothing model, I do have trouble knowing exactly what to make of it. "Holy Motors" is the...