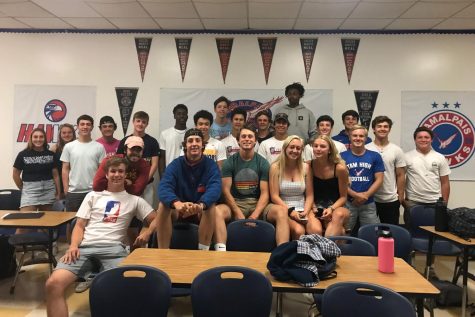 By Eli Blum

September 17, 2019
Student athletes are selected to be in the class, which was made to be "almost like an athletic leadership program."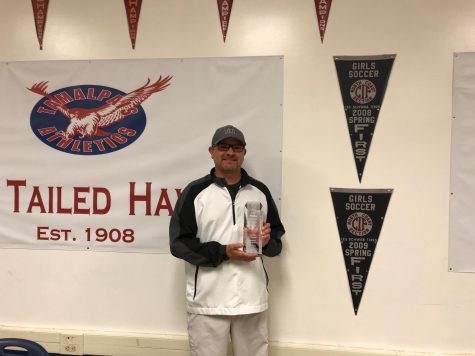 June 10, 2018
P.E. teacher Dustin Nygaard ended his tenure as boys golf coach following the conclusion of the spring 2018 season. "I just stepped down from the position, and I'm going to be an assistant coach working with Shane [Kennedy] on the girls varsity soccer team next season," Nygaard said. Nyga...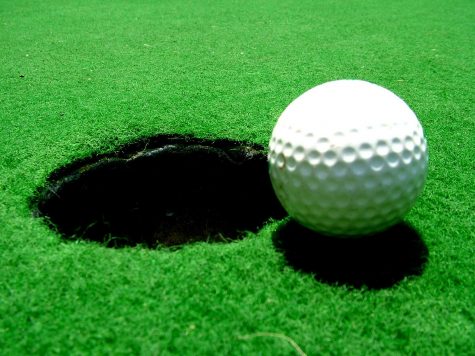 By Holly Parkin

March 17, 2014
P.E. teacher Dustin Nygaard has taken over as the new coach of the Tam boys' golf team. After the resignation of the previous coach, Mark Campagna, Nygaard quickly filled the empty position. Nygaard, who has also served as the boys' varsity soccer coach for eight years, has an extensive background i...