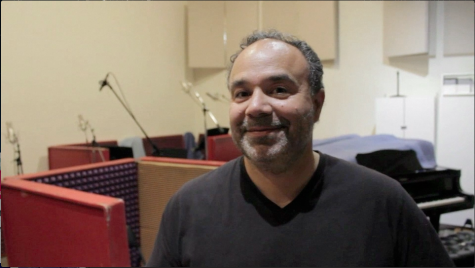 June 2, 2015
https://youtu.be/WK0yWp8tgZs On the week of May 18. every student enrolled in the music department recorded a CD with students from jazz band, symphonic orchestra, and chorus at Laughing Tiger studios.
By Emma Talkoff and Emma Talkoff

April 5, 2013
Tam's Symphonic Orchestra secured a Gold rating, the highest possible, and took home the coveted Adjudicator's Trophy at the Heritage National Music Festival in New York City on March 23. Tam's choir and orchestra have traditionally attended the annual festival, which this year hosted nearly...