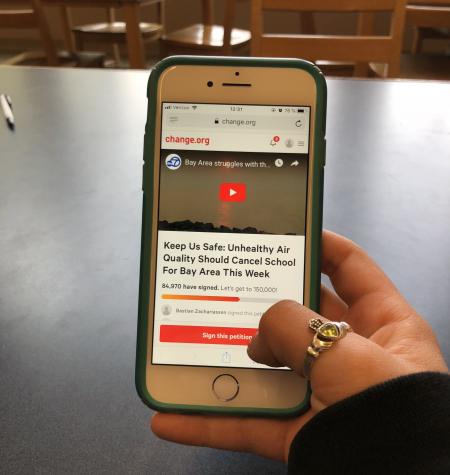 By Kennedy Cook

November 14, 2018
In response to heavy smoke and an air quality index rating of 174 (considered "unhealthy") from the Camp Fire in Butte County, concerned parents, students, and teachers hoped for school to be cancelled on November 13 for health purposes. An online petition on change.org named "Keep Us Safe: Unhe...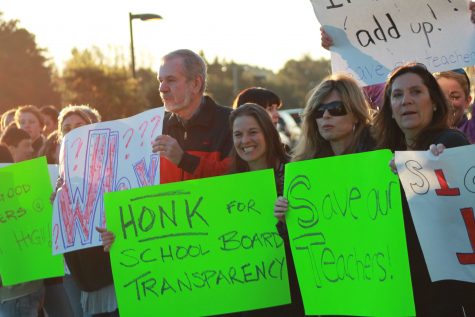 By Sarah Asch, Emma Boczek, & Markita Schulman

March 4, 2014
Three math teachers, Anders Fairbanks, Ryan Fedoroff and Juan Vidal, were notified on February 28 of their designation as non-reelect, meaning that they will not be invited back to teach at Tam in the fall semester of next year. This decision, made by Principal Julie Synyard, was upheld at a March 12...