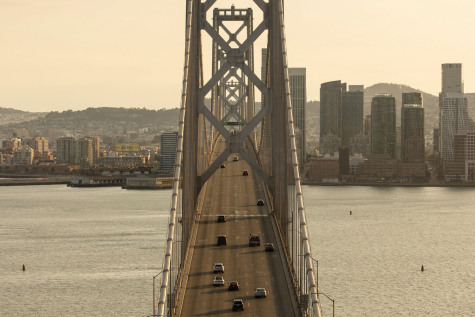 April 23, 2020
This feature illustrates a snapshot of what California's shelter in place order has entailed, outlining the experiences members of the Tam community are going through.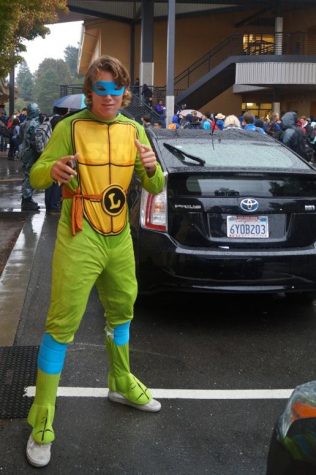 By Jessica Hudson and Jessica Hudson

November 10, 2014
While many students went to the San Francisco Giant's Parade on Halloween, others celebrated the holiday in full costume here at Tam. Take a look at the colorful and creative costumes we were able to capture on camera. ...