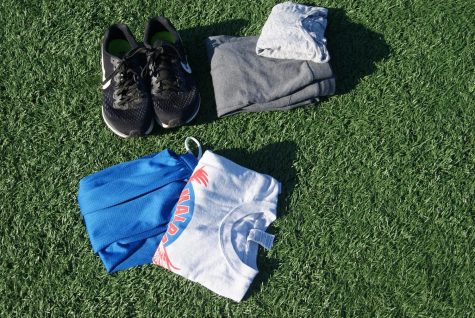 September 19, 2019
The policy change, a result of recent districtwide budget cuts, requires that students provide their own athletic attire instead.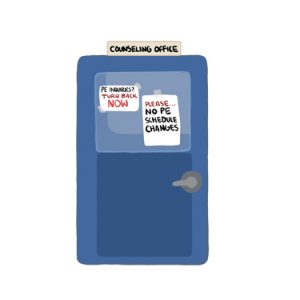 By Arya Guinney & Kennedy Cook

March 31, 2017
Physical Education (P.E.) is a two-year required course for every student that attends Tam. It has two components–one that encompasses the information a student would learn in a health class and a second, composed of the physical exercise itself. Students regularly try to find ways out of P.E. in...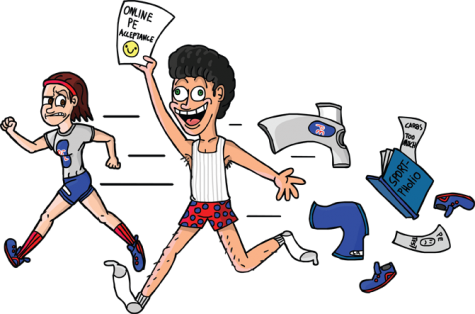 By Marie Hogan

November 5, 2015
Although a policy change this spring made it more difficult to take physical education (PE) online, students continue to forego taking PE on campus this year. Some who were not able to obtain permission for individualized study made the choice to remove PE from their schedule anyway, hoping that a more f...