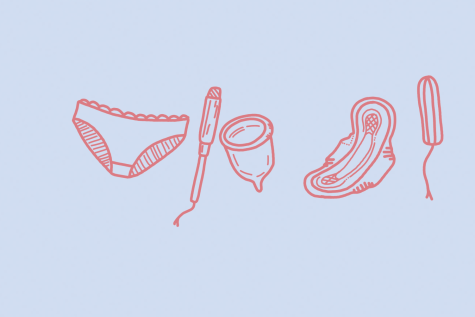 February 6, 2020
Abandoning plastic applicators could help us improve our planet's climate.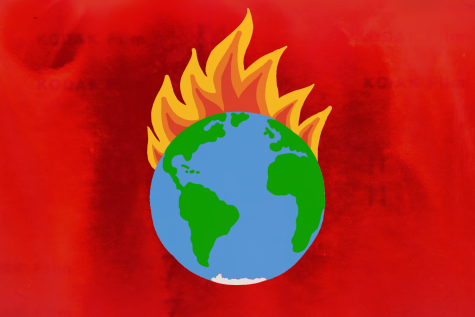 October 19, 2019
Our house is on fire. Absent global action on an unprecedented scale, it will stay that way.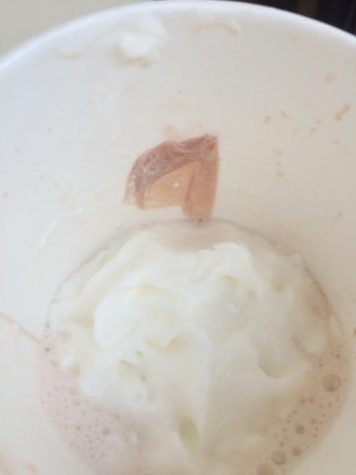 By Ethan Lawrence

April 1, 2015
I spent my entire first period AP Comp class thinking about the delicious hot chocolate with whipped cream that I was going to get at break. Once the bell rang, I darted to the Hungry Hawk and waited in an endless line. One after another, students walked passed me with smiles on their face, sipping...