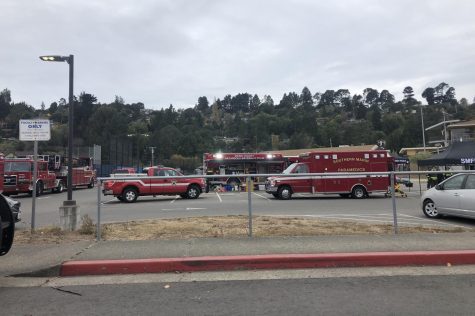 By Lucas Rosevear

November 26, 2019
The shelter in place was eventually lifted around noon.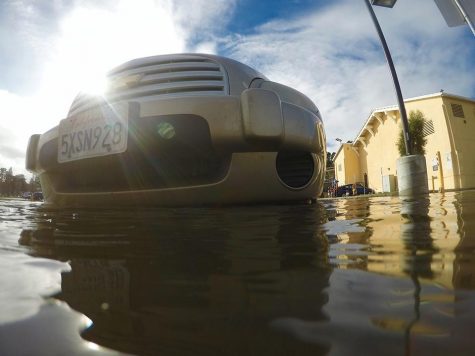 By Marina Furbush and Ethan Swope

January 13, 2017
All photos by Ethan Swope Tam and the surrounding area experienced widespread flooding on January 12, due to a combination of heavy rainfall in prior days and a large king tide. King tides are the result of a high tide when the sun and moon are aligned which increases their gravitational pull on ...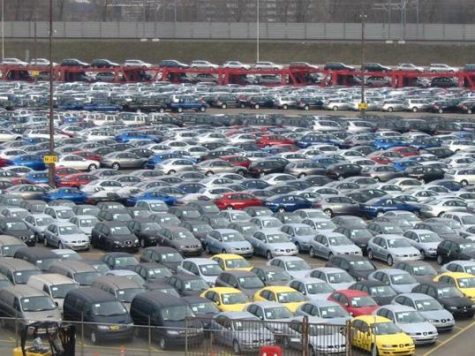 By Daniel Carroll

March 29, 2014
As both a water polo player and a swimmer, I spend a lot of time at Tam's pool. Every day after school during the fall and spring, I drive my car to the pool to park my car before heading to practice. At this time, the pool parking lot (also known as the staff parking lot) is chaotic, as impatient...