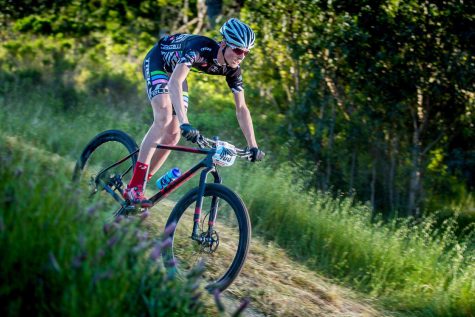 By Franny Kiles and Franny Kiles

May 12, 2016
Sophomore Liam Howard rides for the mountain bike team, racing in the JV category. He's also on the Bear Development team. He is an extremely serious, accomplished biker with ambitious goals. Q: How long have you been biking? Since preschool. That's really when I got off the training wheels and s...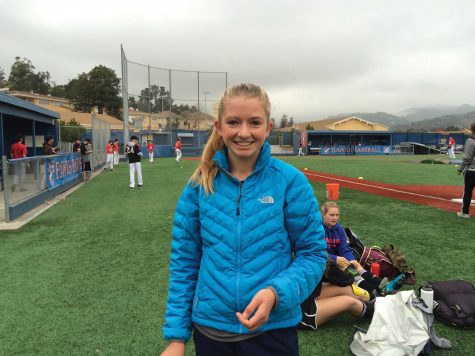 By Glo Robinson and Glo Robinson

December 14, 2015
Sophomore Reilly Johnson has been playing soccer since she was around six years old and has played competitively since the age of eight. She played for Tam on the girls' JV team during her freshman year, and now plays on varsity. Q: What inspired you to play soccer? When I was eight years old, [I played] for th...