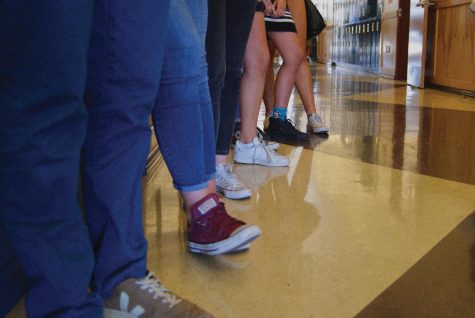 By Johanna Meezan, Marco Steineke, and Logan Little

September 27, 2019
Last year's cuts have dramatically increased class sizes and worsened errors in student schedules.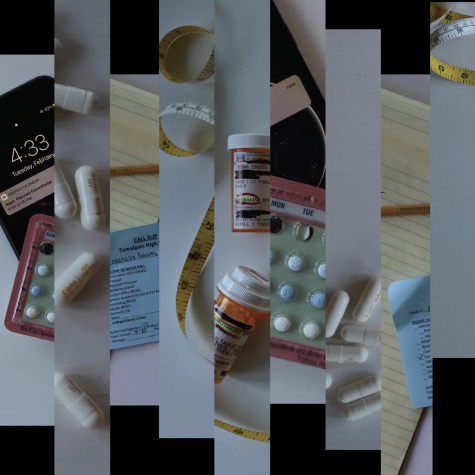 By Leah Fullerton, Features Editor

February 26, 2019
This feature reveals where and how students can receive support in the face of emotional health turmoil.
By Marina Furbush

September 21, 2015
With the start of the school year there are a variety of resources, academic and otherwise, available to students at both the Tam Library and the Mill Valley Public Library (MVPL). Link Crew is running after school peer tutoring at the Tam library. The program is underclassmen-focused, although all grade levels are w...