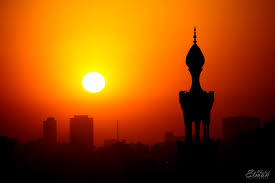 By Francis Streitmann

June 3, 2016
Though freedom of religion is one of our country's founding principles, this is often forgotten when discussions of foreign policy arise. Western media portrays veiled women as submissive victims, whilst also perpetuating Islamophobic stereotypes. Generally, discrimination against women who veil has ...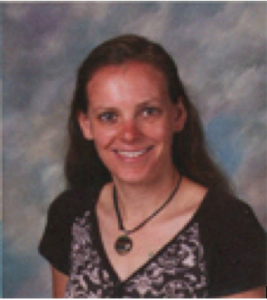 By Sarah Asch and Emily Pavis

October 12, 2014
Science teacher Lara Corkrey sent an email to the parents of her current students on October 2 announcing her resignation. "Despite my best efforts, the strain that has been placed on me is unmanageable," Corkrey wrote. "These last few years of teaching have found me in impossible teaching posit...