Science Teacher Lara Corkrey Resigns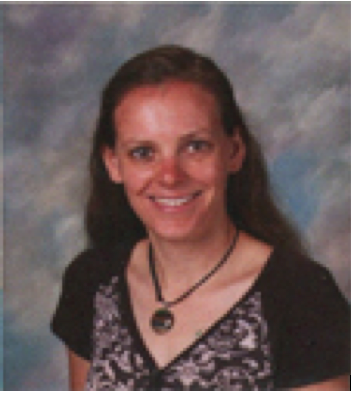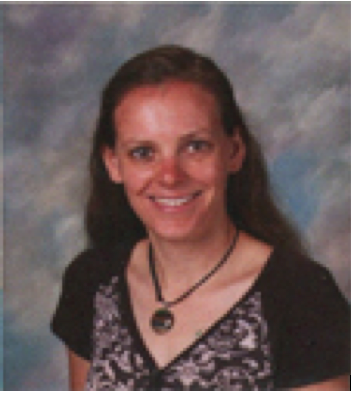 Science teacher Lara Corkrey sent an email to the parents of her current students on October 2 announcing her resignation. "Despite my best efforts, the strain that has been placed on me is unmanageable," Corkrey wrote. "These last few years of teaching have found me in impossible teaching positions that have affected my health and ability to be the most effective teacher I can be. I don't want the stress of my job to interfere with my students' quality and enjoyment of learning." Her last day at Tam was October 10.
In an email sent to Tam parents on October 8, Tam's administration wrote that "we are currently scheduling interviews for [Corkrey's] replacement in the Integrated Sciences courses." The email stated that resource teacher Sarah Eheart will be assuming Lara's academic workshop classes and the students on her caseload.
Freshman Safura Nana, one of Corkrey's students, acknowledged that the timing of Corkrey's resignation may be inconvenient for students. "It's sad for her that she is leaving, but why would she do it now?" Nana said.
In an interview, Corkrey addressed the many factors that contributed to her decision to leave. After her first year at Tam in 2011-2012 she was asked to take on several sophomore science classes for at-risk students.
"I didn't yet have tenure so I didn't feel comfortable saying no," Corkrey said. "And also I didn't know enough as a teacher to know that it was not a good idea for a second year teacher to be teaching a class that challenging….I was teaching those classes on Tuesdays and Thursdays and I literally went home crying almost everyday."
The next year, Corkrey went back to teaching all freshmen. "I had about 140 students and 25 percent of those students were special ed students and about another 10 percent were students that had some sort of learning challenge," Corkrey said. "Having training in special ed I can do that…but when I have a total of 140 students and one third of them need my individual attention it becomes absolutely impossible to be able to do that effectively."
According to Corkrey, this year she was "forced out of my full-time science position" and into the field of special education, despite voicing her concerns against such an action.
This decision was the biggest factor contributing to her decision to leave, she said, and all that was left was the timing of her departure.
"Ideally I would have left before the school year started. That would have been best for my students," Corkrey said. "[But] I wanted to see, could I make it work?"
Corkrey has found another job as an executive assistant for a private equity firm in San Francisco, and she is unsure if she will return to teaching in the future.