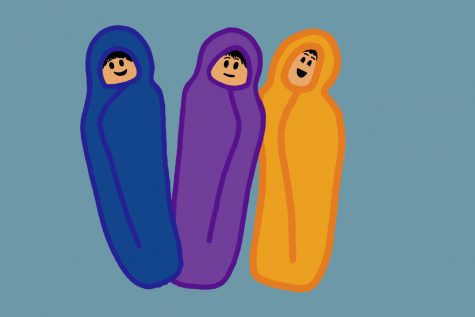 December 9, 2019
Sleepovers were the highlight of our elementary school days. Why did we ever stop having them?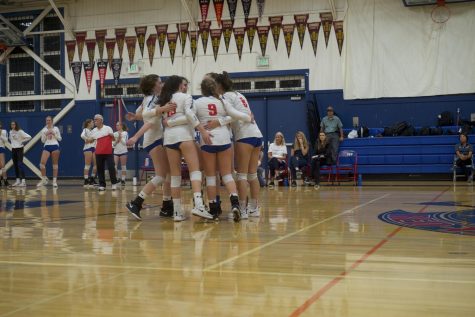 By Eli Blum, Marco Steineke, Sam Jefferson, and Saranyu Nel

November 13, 2019
Tam girls volleyball wins 3-0 victory in their first ever CIF state playoff game against Ripon Christian High School.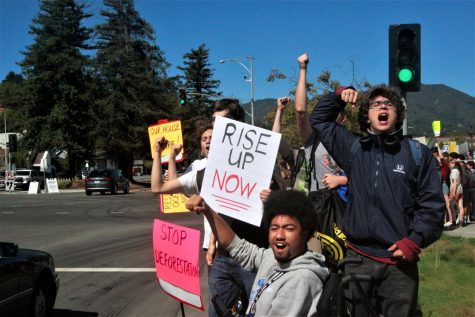 By Sam Jefferson and Saranyu Nel

October 7, 2019
The Mill Valley Seniors for Peace organized a rally with Tam students as a part of the Global Climate Strike movement.