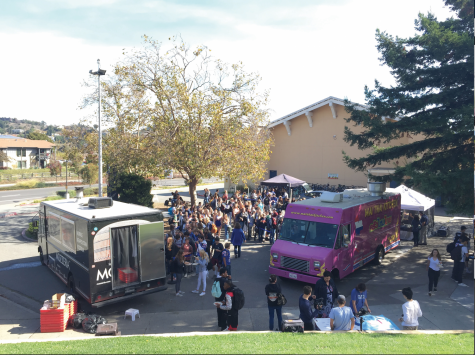 October 17, 2019
The campus will be closed for lunch in hopes of making Unity Day more effective in building school spirit.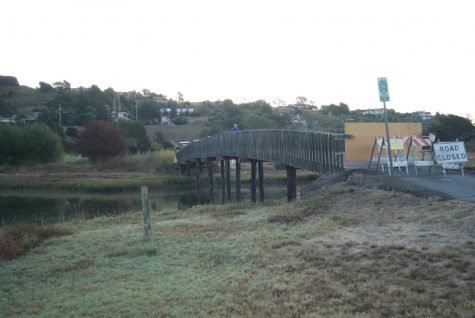 October 8, 2019
The bridge connecting Hauke and Bayfront Park was closed for repairs this September to due an unsafe support pier.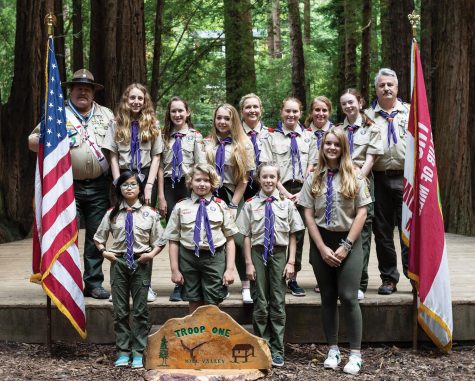 June 24, 2019
In February, Boy Scouts of America, now called Scouts BSA, first started accepting girls into troops across the country. Two Tam sophomores became founders of the first Mill Valley Scouts BSA girls' troop.