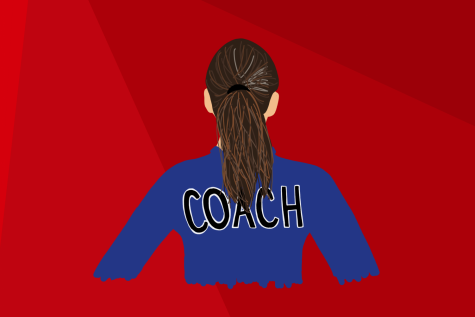 By Luke Ferris and Samantha Nichols

April 22, 2020
Title IX was meant to end gender imbalance in high school and college sports. But it also led to a lack of female coaches — a disparity that our community is no exception to.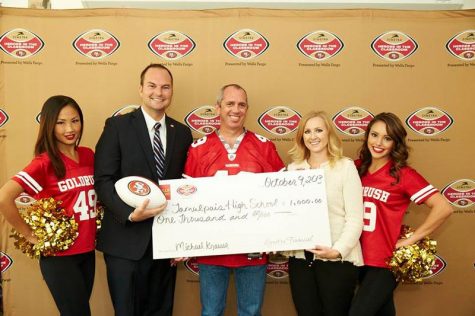 By Cody Duane-McGlashan

October 20, 2013
English teacher Michael Krause received the Symetra Heroes in the Classroom award on October 9, becoming the third teacher at Tam to receive this honor. Symetra Heroes in the Classroom is run by Symetra in partnership with the National Football League and Wells Fargo. Krause was nominated for the...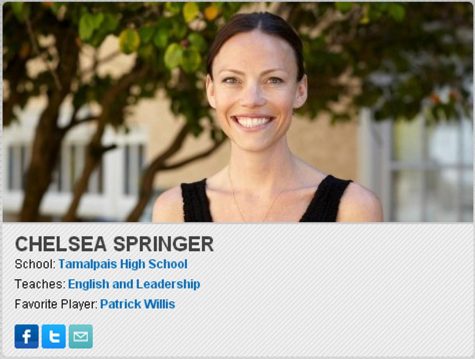 By Daniel Carroll

November 4, 2012
English and Leadership teacher Chelsea Springer was selected as one of this year's sixteen Bay Area Symetra Heroes, and was presented with a $1,000 check and two 49ers tickets on October 3rd. The award recognizes "outstanding leadership and instructional skills," according to the Symetra Heroes...