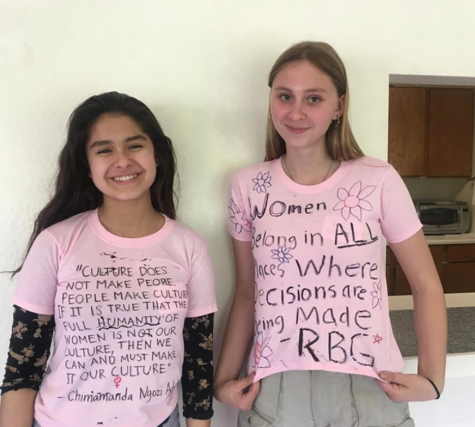 By Tessa Flynn

October 17, 2019
One in three adolescents in the U.S. is a victim of physical, sexual, emotional or verbal abuse from a dating partner, a figure that far exceeds rates of other types of youth violence.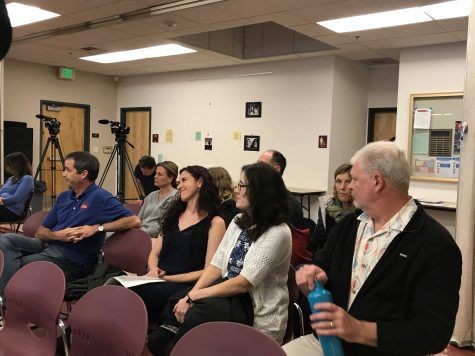 By Madeline Asch and Marie Hogan

February 6, 2018
Tam teacher Eva Rieder spoke at the February 6 Tamalpais Union High School District [TUHSD] board meeting following allegations voiced by Redwood math teacher Jessica Crabtree at the January 23 TUHSD board meeting that TUHSD has a pattern of dismissing cases of sexual harassment perpetrated by mal...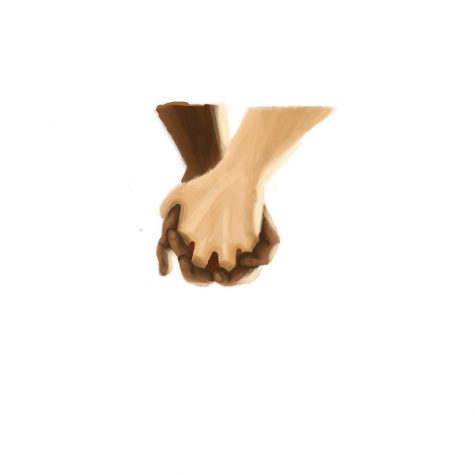 By Abby Frazee

October 31, 2017
Ah yes, high school relationships. We have moved past the time of middle school when "messengers" told our crushes that we like them, and we are now able to formulate our feelings into words–sometimes. We are also relatively comfortable with physical attraction. That is not to say, however, that...