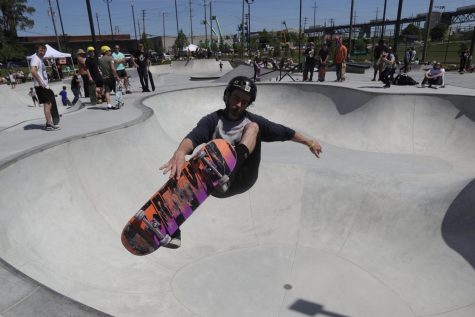 By John Overton

October 17, 2019
I'm not gonna sugarcoat anything here: I suck at skateboarding. I'm so bad. Like, profoundly bad.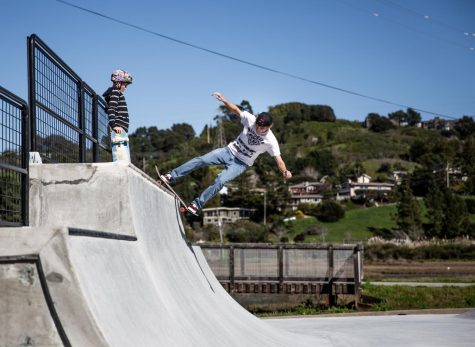 March 17, 2019
The newly renovated skate park adjacent to Mill Valley Middle School opened for use on Monday, February 25. The campaign to build the new park was driven by Tam freshmen Jacob Moore and Cristian Piombo and has been in the works for nearly two years. The old park was taken out entirely, redesigned, and r...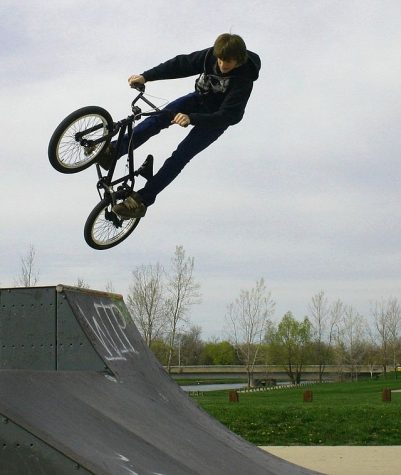 By Kevin Lee

October 24, 2014
Construction of a new skate park began over the summer and is currently underway in Marin City. The park, which will provide a way for Mill Valley and Marin City residences to skate closer to home, is not yet open to the public but is nearing the later stages of completion. This community art and...