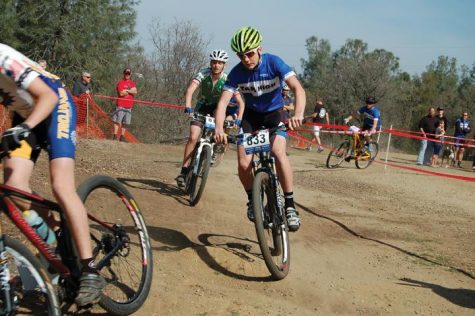 By Billie Mandelbaum

April 24, 2013
After a 13th place finish at last year's state championship race, the mountain bike team seeks to build upon its past success as it begins the 2013 season. With a roster double the size of last year's, including many new to the sport, the team has had strong showings so far at the season's fi...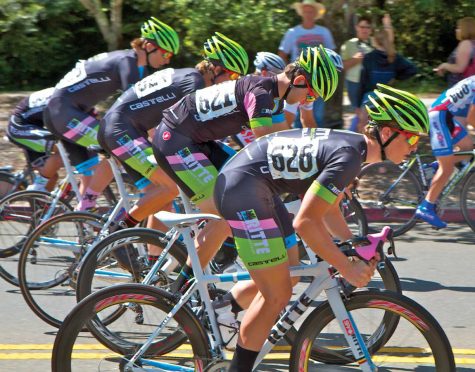 By Cody Duane-McGlashan

December 6, 2012
Cycling is one of the few sports that require an all-out lung aching, quad burning effort. The Bear Development Team, established in 2012, is a squad of 16 to 21-year-olds who have devoted themselves to winning races. The team has won three state championships this season in the 17-18 year old roa...