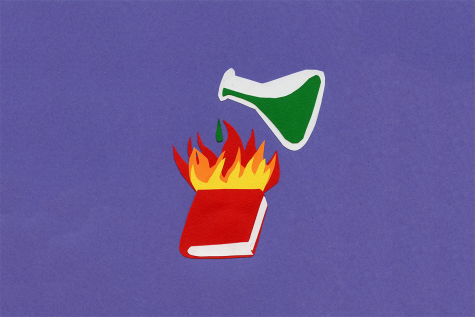 September 27, 2019
Tam's use of honors and AP classes makes math and science the most competitive route, diminishing opportunity in other academic interests.
December 18, 2017
Most writing is bad. Anyone who's suffered through the dreaded peer editing session or seen the anguish on the face of an English teacher facing a tall stack of papers to grade knows this. Yet many people continue to think of the humanities, disciplines founded on writing, as easier than math and science...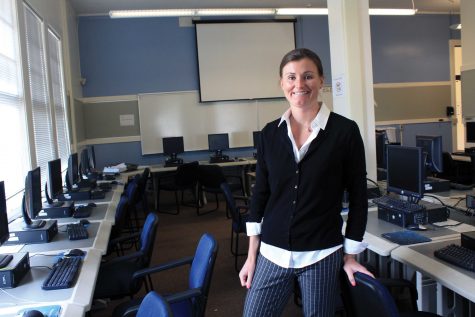 By Franny Kiles

September 21, 2015
Kelly Kennedy, the new computer science and math teacher, disproves stereotypes that claim engineering and computer science are fields solely meant for men. As another school year begins, she enters the community as a role model for girls who are contemplating careers in technology. Kennedy was certainly...