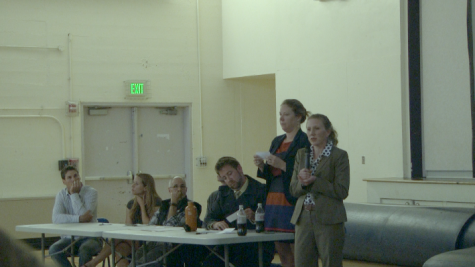 By Sarah Asch & Emma Boczek

April 4, 2014
The Tam administration held an informational meeting for parents on April 3 in Ruby Scott Gym as a "Curriculum, Instruction and Assessment Overview," including discussion of a proposed contract with the New Tech Network. Approximately 200 parents, students, and teachers attended, as well as the district...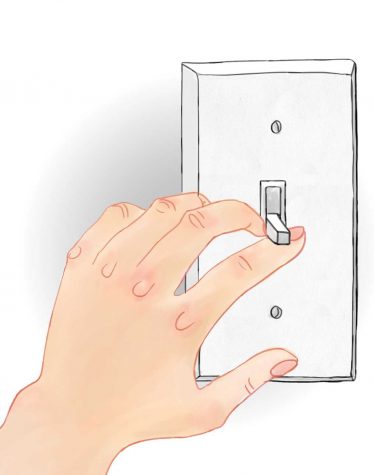 By Sarah Asch & Natasha Harvey

October 20, 2012
The homecoming dance held in Ruby Scott Gym on September 29 was interrupted when chaperones turned on the lights. after complaints from female students about feeling unsafe and being groped. There was evidence of alcohol consumption in the form of what administrators estimated to be over 50 empty plas...