By Josie Spiegelman, Niulan Wright, Zoe Cowan, and Leah Fullerton

April 5, 2019
Ciara Rooke What inspires you to make music? Nothing really inspires me, I just kind of have to do it. Like [I] always go to the piano once a day. Whenever I take breaks from my homework I'll go to the piano, or whenever I have any free time I'll just play music or listen to music. Why do...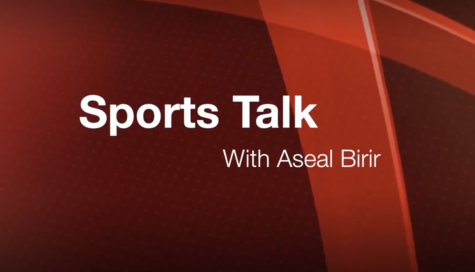 November 9, 2013
https://www.youtube.com/watch?v=NabvCBS7hcU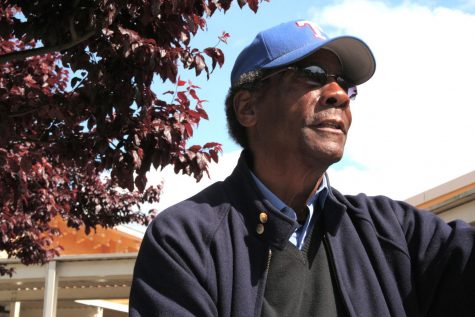 By Max Shulman

March 15, 2012
"I guess I had been here two years," recalled Wil Owens, Tam's head campus supervisor. "A teacher called me down to the parking lot and said, 'Wil, smell.' We smelled nothing but marijuana emanating in volumes from a vehicle. So we found the student, and we asked him whether or not it ...