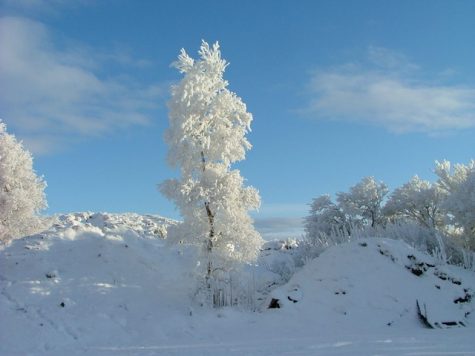 By Miles Rubens, Miles Rubens, Miles Rubens, and Miles Rubens

December 18, 2017
After last year's gargantuan amounts of snowfall, in which seven Lake Tahoe area ski resorts (Kirkwood, Northstar, Alpine Meadows, Squaw Valley, Boreal, Mt. Rose, and Sugar Bowl) totalled over a whopping 700 inches of snow, skiers and snowboarders are back it again this season hoping for more snowfall...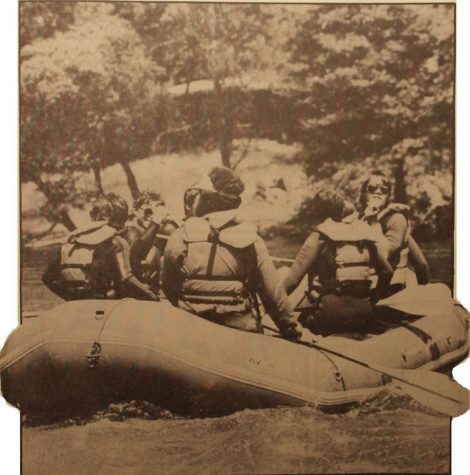 By the Features Staff

November 27, 2013
Due to Tam's proximity to a variety of mountains, rivers, and other outdoor areas, students have enjoyed a long history of being able to participate in events such as skiing, snowshoeing, rafting, and camping with school-sponsored groups. In this month's "From the Archives," we take a look at some o...