Advice For a Prime Ski Season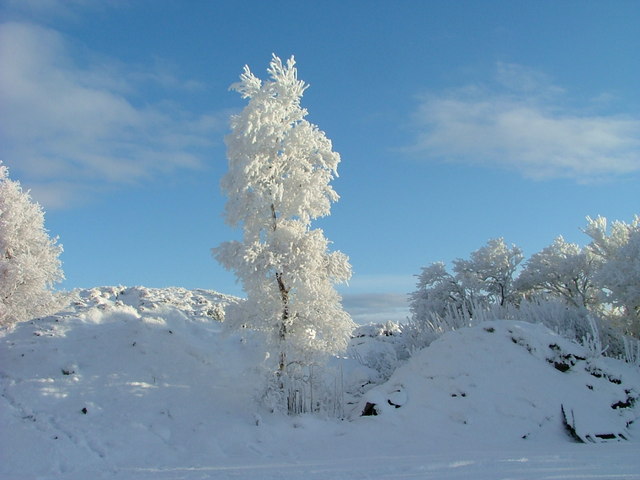 By Miles Rubens, Miles Rubens, Miles Rubens, and Miles Rubens
December 18, 2017
After last year's gargantuan amounts of snowfall, in which seven Lake Tahoe area ski resorts (Kirkwood, Northstar, Alpine Meadows, Squaw Valley, Boreal, Mt. Rose, and Sugar Bowl) totalled over a whopping 700 inches of snow, skiers and snowboarders are back it again this season hoping for more snowfall. Although so far, early season snowfall has been light in Tahoe as we are in the midst of an extended dry spell, I'm still hopeful for a great year of skiing and snowboarding. Here are five tips to make this season your best one yet!
Check the Forecast:
Tahoe weather is very unpredictable. Some days it's 60 degrees and sunny, others it's cloudy and 25, and others still the wind is howling and snow is falling. I recommend you check the weather forecast before you leave for the mountains to make sure you have enough warm clothes if it looks to be cold, and see how the snow forecast is. Additionally, check the road conditions before your drive. Try to avoid driving in the midst of a storm as it adds extra time and stress and can be very dangerous. Bring a car with four-wheel drive and snow tires if possible, and if not, chains are a must-have. And please, drive carefully! So many times I've seen cars spin out of control as they speed across snowy roads.
Get Your Gear Ahead of Time:
There's nothing worse than finally getting up to the resort, and having to wait in a 20 minute line just to get gear. You want to be spending your time on the slopes, not in the rental shop. To avoid this pitfall, get your gear ahead of time. If you have skis or a snowboard get your equipment tuned up well before you go to the slopes, and make sure you have all the requisite gear–pants, jacket, gloves, boots, socks, and base layers. By the same token, if you are renting gear, consider renting from a store in the Bay Area, or making a rental reservation ahead of time to avoid that pesky line and save a few bucks (it's expensive enough already).
Hit Some-Less popular Spots
Due to school schedules, the times most of us can get to the hill are often during Winter Break, February Break, and Martin Luther King Day weekend. Unfortunately, seemingly everyone migrates up to Tahoe during these times–meaning that much of your time will be spent sitting in traffic, waiting in long lift-lines, and having all of the good powder skied-up before you get a chance. Instead, consider visiting some less-populated spots. Try Kirkwood for some great steeps and laid back atmosphere. Try Homewood for some mellow cruisers, or Boreal for some light-night skiing or snowboarding (it's open until 9PM). Compared to more well-trafficked resorts, lift tickets will be cheaper, lines shorter, and overall, there will be much less hassle during these peak periods that are sometimes our only opportunity to hit the snow.
Day Trip:
One of my favorite things to do is to drive up to Tahoe just for a day of skiing, as finding somewhere to stay overnight is often the most difficult and expensive part of skiing and snowboarding. I wake up while it's still dark and try to hit the road by 5 or 6 am so that by the time I arrive at the resort it's around 9 or 10 – early enough for a full day of skiing or snowboarding. Just make sure you drink some coffee, as this is a very long and tiring day (although well worth the effort)!
"Send It!"
Even if conditions are poor, even if it's been a long week, remember to "Send It" and head up to Tahoe for a great time. Enjoy being in the mountains, experiencing winter, and ripping some icy groomers if there isn't any fresh powder. Just being on the hill with friends or family is worth it in it of itself!
Have a great season and I hope to see you up there!