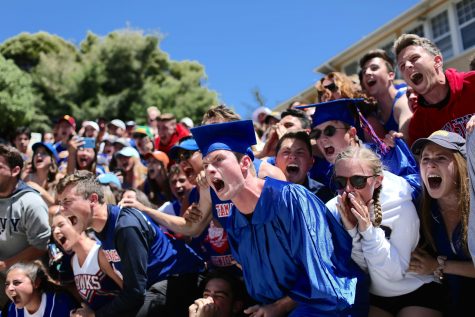 By Ethan Swope

June 3, 2018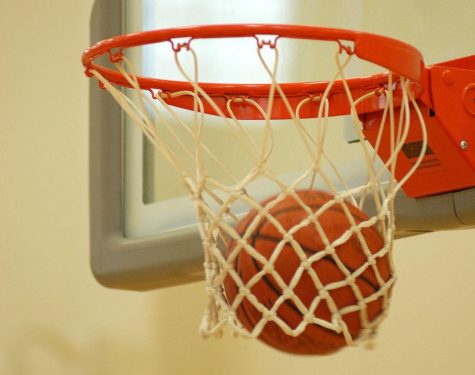 By Kendall Lafranchi, Kendall Lafranchi, and Kendall Lafranchi

December 14, 2015
The girls varsity basketball team beat the Elsie Allen Mexican Wolves, 72-3, on December 1 for their second game of the season bringing their record to 2-0. The contest looked very promising from the start with the Hawks shutting out the Wolves 48-0 just in the first half. The Wolves single three-point b...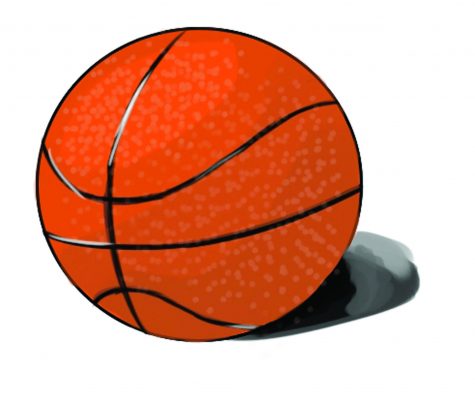 By Connor Norton and Connor Norton

December 14, 2015
The boys varsity basketball team faced off against NCS opponent Analy High school, losing 71-41 on November 28. Tam started strong and competitive against the Analy Tigers from Sebastopol; down only 11-12 at the end of the first quarter. The Tigers took control in the second quarter dropping 24 poi...