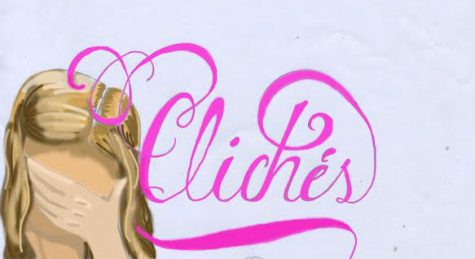 By Camille Morgan

October 2, 2014
It often seems like I can't browse the aisles of any bookstore or "Young Adult" reading section without cringing. The magenta spines and cerulean blue covers seem to scream, "I have no substance!" These books are titled using a rather limited word bank, often using solely an adjecti...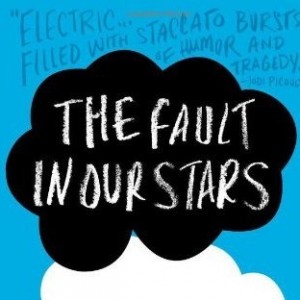 By Emma Boczek and Emma Boczek

May 10, 2012
In "The Fault in Our Stars", John Green's authentic writing sweeps readers into the bleak world of 16-year-old Hazel, a quirky, sarcastic realist, who lives "busy days of Having Cancer," which she was diagnosed with at thirteen. Hazel is a spirited, intelligent girl, trapped in a body that...