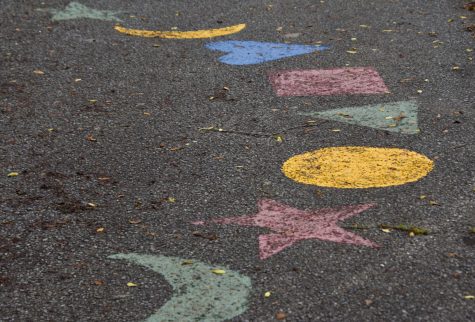 December 11, 2019
As it seeks to merge its two schools, Bayside Martin Luther King Jr. Academy in Marin City and Willow Creek Academy in Sausalito, the Sausalito Marin City School District has reached out to the community for input.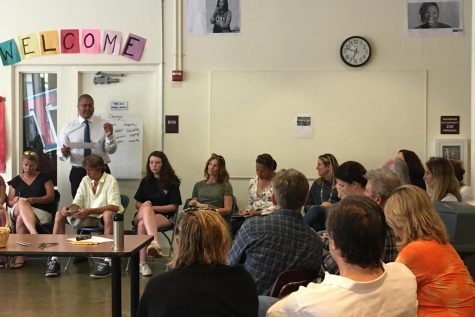 By Lucas Rosevear

July 6, 2019
Parents, students, and school and district staff attended, as did the Marin Youth Court director. Whether the administration will be able to effect change without a cultural shift is unclear.
May 3, 2018
The Associated Student Body (ASB) elections ended April 27. The  newly appointed officers are president Natalie Bricker, vice president Dollan Clahan, treasurer Theodore Koffman, and secretary Kara Kneafsey. Koffman reflected on the campaign. "Everyone that ran this year was amazing. We have som...