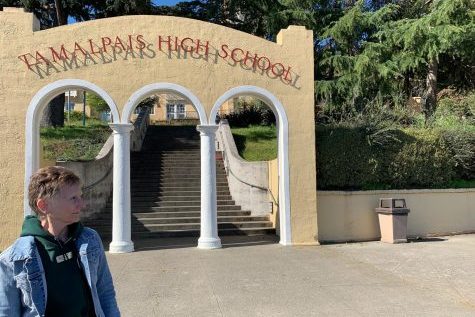 By Logan Little

July 8, 2019
After a three decades-long career in the TUHSD, Owens resigned from the board of trustees. She said she hopes to continue working with the district.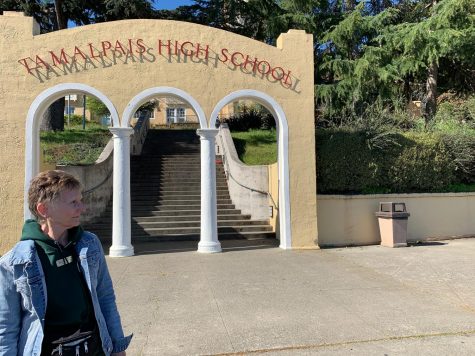 March 14, 2019
Most students like to brag about the fact that Tupac Shakur went to school here, but we don't gloat about the accomplishments our staff has achieved over the years. Many don't know that Tam was the first school in California to distribute condoms to students, or that teachers from Tam helped to cre...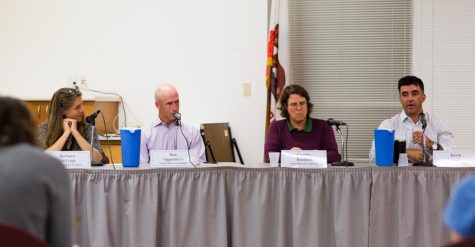 December 17, 2018
Cynthia Roenisch, Dan Oppenheim and Kevin Saavedra were elected to the Tamalpais Union High School District (TUHSD) Board of Trustees on Election Day, November 6. The board will be responsible for navigating the district's current budget crisis, and as a result financial experience was a major focus of the candidates' campaigns, as...