Owens resigns from TUHSD board of trustees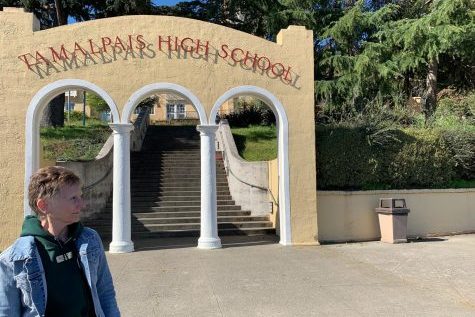 Barbara Owens stepped down from her position on the Tamalpais Union High School District (TUHSD) board of trustees on Monday, July 1. Owens was elected to the board as clerk in 2015 after teaching at Drake, Redwood, and Tam for 30 years. 
Owens cited personal issues as the motivation her resignation but declined to give specific details. 
"The District is immensely grateful for Ms. Owens' years of service to the District and her passion for supporting students. Her experience as an educator has served the Board and District well and we wish her the best moving forward," the district said in a public statement.
Owens said she planned to continue working with the district to update current curriculum standards.
"We [the district] are reviewing curriculum in three to four subject areas, including social studies and English. I am so excited to see what extent I can participate in that," Owens said. 
A special meeting to begin the process of filling Owens' vacant position will be held by the board of trustees on Tuesday, July 9 at the Kreps Conference Center.