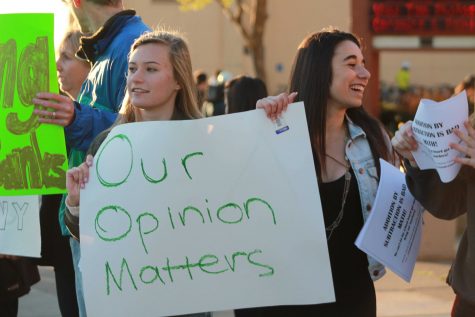 By Sarah Asch

March 14, 2014
Students and parents continued to gather in the front of Tam before school for a second day on March 14 to protest the non-reelection of three math teachers. The decision to designate Ryan Federoff, Juan Vidal and Anders Fairbanks as non-reelects for next fall was announced on February 28 and upheld by...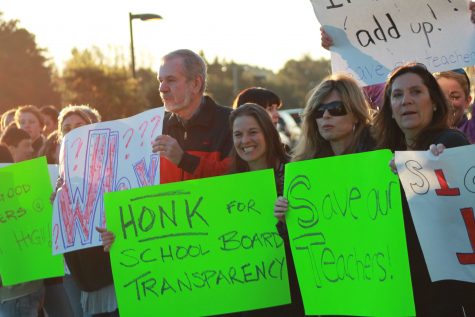 By Sarah Asch, Emma Boczek, & Markita Schulman

March 4, 2014
Three math teachers, Anders Fairbanks, Ryan Fedoroff and Juan Vidal, were notified on February 28 of their designation as non-reelect, meaning that they will not be invited back to teach at Tam in the fall semester of next year. This decision, made by Principal Julie Synyard, was upheld at a March 12...