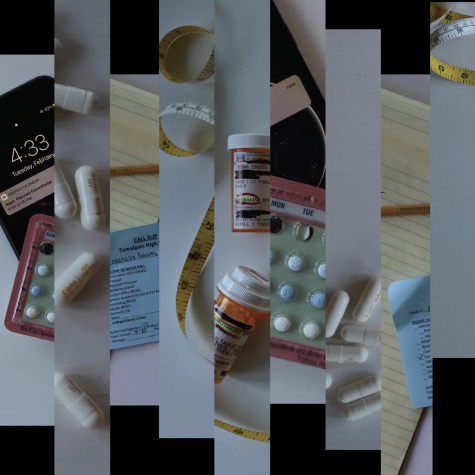 By Leah Fullerton, Features Editor

February 26, 2019
This feature reveals where and how students can receive support in the face of emotional health turmoil.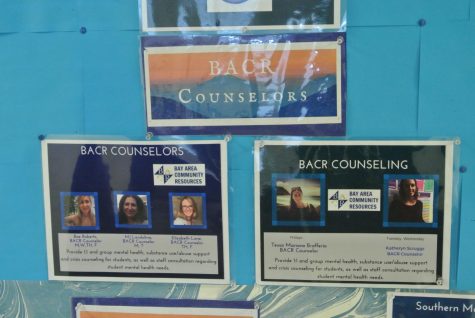 February 6, 2019
The proposed $3 million budget reduction plan for the Tamalpais Union High School District (TUHSD) included, among other cuts, a reduction of Bay Area Community Resource (BACR) services by 50 percent in order to save a projected $209,500 annually. The BACR cuts have received a significant amount of pu...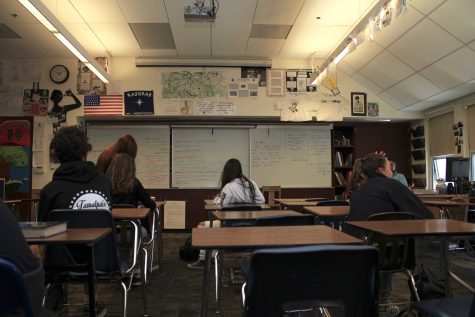 By Josh Love and Josh Love

June 3, 2017
On April 24 the social science department held a staff meeting after school to discuss two new California laws on affirmative consent, as well as parental concern about anti-Semitism in the community. The laws, SB 695 and SB 967, went into effect on January 1, 2016 and require that high school studen...