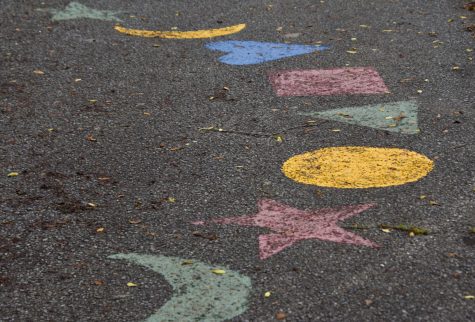 December 11, 2019
As it seeks to merge its two schools, Bayside Martin Luther King Jr. Academy in Marin City and Willow Creek Academy in Sausalito, the Sausalito Marin City School District has reached out to the community for input.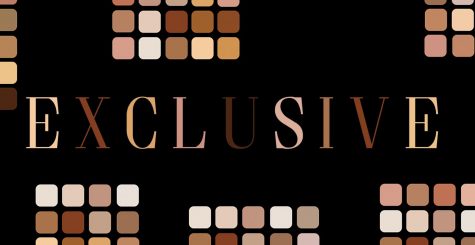 By Milo Levine

June 6, 2019
Public school is for everyone. Tam's academic programs may not be.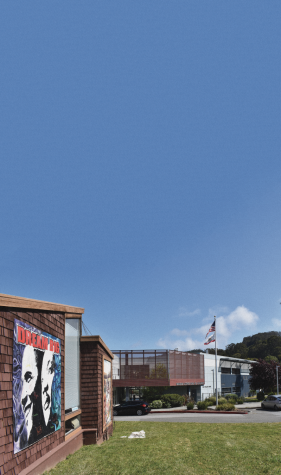 By Lucas Rosevear

May 2, 2019
The Sausalito Marin City School District (SMCSD) was accused last December by the California Attorney General's office of segregating schools on the basis of class and race, according to a letter obtained by the Marin Independent Journal. The district, comprised of two K-8 schools, Willow Creek Acade...