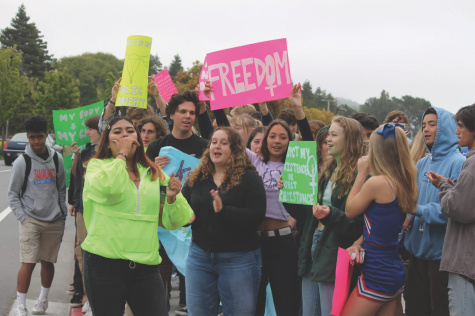 By Samantha Ferro, Claire Conger, and Paige Anderson

June 10, 2019
The walkout protested recent abortion restriction across the country, including "heartbeat bills," which ban abortion six weeks into pregnancy.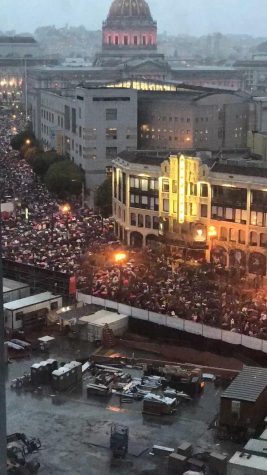 By Arya Guinney, Birggita Danielson, Ginger Lazarus, Maddie Wall, Elissa Asch

February 2, 2017
  Washington D.C.: ETHICS SCHMETHICS," "FAKE TAN, FAKE MAN." And my personal favorite; "I can't believe I still have to protest this shit" from an elderly woman. These are just a few signs I saw at the Women's March on Washington. Standing on Independence Street,  you didn't need...