Lack of Enrollment May Lead to No Yearbook Next Year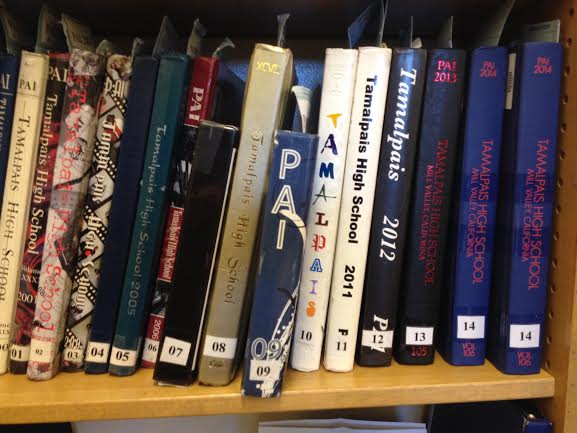 Hang on for a minute...we're trying to find some more stories you might like.
Due to the lack of enrollment for the Yearbook class, the class has been canceled and it is unlikely that there will be a yearbook published next year.
"I wish we had more time to recruit for Yearbook class. During class sign-ups, we were swamped with making the final deadline, so there wasn't much outreach," said Yearbook advisor and English teacher Cathryn Bruno.
Unless there is a club to design the Yearbook, Tam will not be having one at all next year, and without the structure of a class Bruno believes it is unlikely that a club will be able to accomplish enough to finish a yearbook. "It's difficult enough to get kids to do all this outside of school work for a class with a grade and graduation credits, I don't see this happening as a club," Bruno said.