Sports Recap: Week of 8/24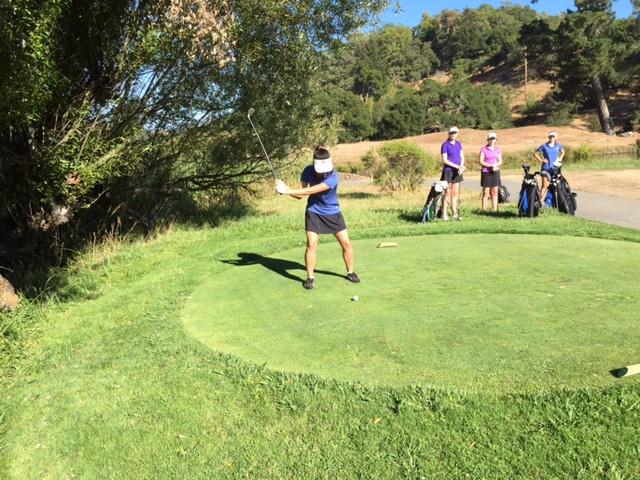 By Calvin Rosevear and Calvin Rosevear
September 10, 2015
GIRLS VARSITY GOLF WINS AT SAN DOMENICO
The girls varsity golf team won 197-227 at San Domenico on August 24, for the first Tam sports event of the season."The team showed very little rust from the off season with excellent scores led by both [junior Courtney Chang] and [senior Maddie Stoops] shooting career bests at Meadow Club with dual 45's," said coach John Haight.
GIRLS VARSITY GOLF BEATS TERRA LINDA
The girls varsity golf team beat Terra Linda 198-269 in Mill Valley on August 27. Junior Sabrina Haechler achieved a 46, followed by junior Courtney Chang's 47, and senior Maddie Stoops' 49.  "This match showed the depth of our team with everyone contributing and improving," said Coach John Haight.
VARSITY FOOTBALL LOSES AT HERCULES
The varsity football team lost at Hercules 38-17 on August 28, a non-conference game and their first of the season. "The game started out with a long touchdown pass from [junior] Jack Harris to [senior] Kimo Karp," said head coach Jon Black. "Unfortunately, that was the last touchdown we could convert until late in the 4th quarter."