Biomedical Class Possible Next Year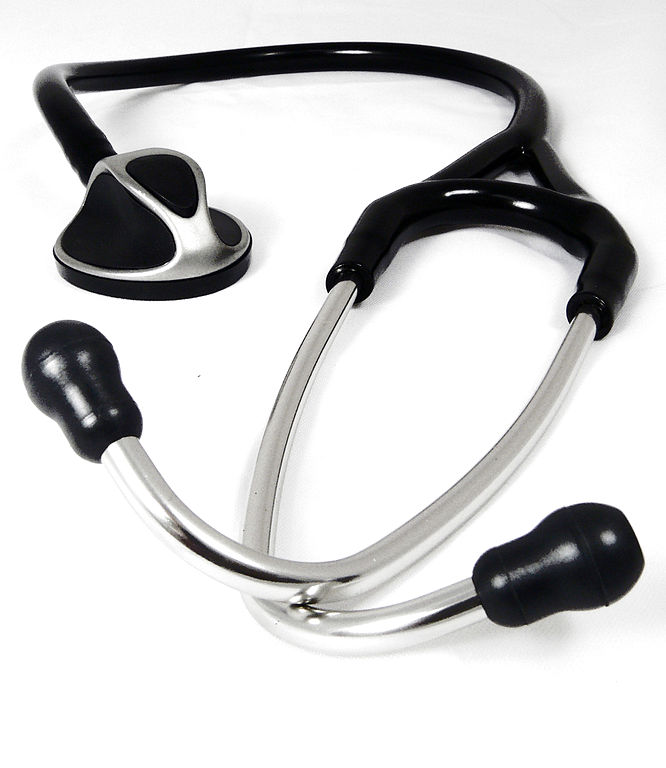 By Cam Vernali
February 11, 2016
Tam might offer a biomedical science course next year, pending student interest, according to the Science Course Offerings slideshow for 2016 – 2017. Science teacher Jennifer Brown, who teaches regular and honors Physiology, Integrated Science, and is the Pre-Healthcare club advisor, may teach the class.
"I would be surprised if [the Biomedical class] didn't happen. We have support from our site administration, we have support from the district administration, [and] from the director of curriculum and administration. Now it's just dependent on if kids are going to sign up for it," Brown said. "I think they will. I've had so many kids talk to me about it."
According to the slideshow, the class is "geared towards those interested in pursuing post-secondary education in the areas of pre-med, pre-vet, virology, microbiology, and biotechnology." It also involves an introduction to lab techniques used in research.
"The course itself is super lab-intensive," Brown said.
In order to take the class, students must have taken Integrated Science 1-4 or an equivalent with passing grades and have completed regular/honors Chemistry 1-2, or be concurrently enrolled in Chemistry.
According to Brown, the idea of a Biomedical class came from requests for a class that explored material beyond Physiology.
"Kids ask me all the time, 'What about AP Physiology? We want more.' There is no AP Physiology… So I've been drawn to [Biomedical class] as a response for more," Brown said.
"I took Physiology last year, and it was really fun, and Mrs. Brown is really awesome so I'm looking forward to taking [Biomedical] next year," junior Audrey Johnson said.
Biomedical science has not been offered at Tam before, but it has been approved by the Tamalpais Union High School District. According to the TUHSD courses of study website, the original course overview for Biomedical science was adopted in the district in 1995 and was revised in 2014. The class is currently offered at Redwood.
"Our new teacher Alyssa Sander is a graduate of Redwood and took that class there and said that she loved that course. That's where our brainstorm went and [we thought], maybe we should offer it at Tam," Brown said. "I've been thinking about this course for the last few years but it's a big endeavor to take on, so Ms. Sander [said] 'I'll help you!' and that's what kind of gave me the OK."
Who will teach the course depends on of student enrollment but according to Brown, Sander will most likely teach the class and Brown might teach depending on how many sections are needed.