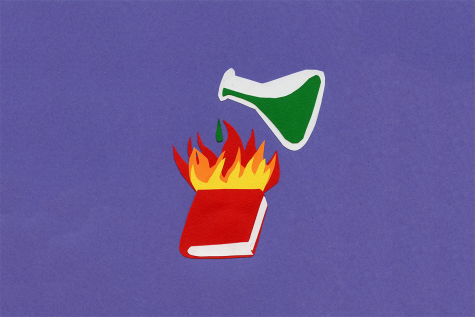 September 27, 2019
Tam's use of honors and AP classes makes math and science the most competitive route, diminishing opportunity in other academic interests.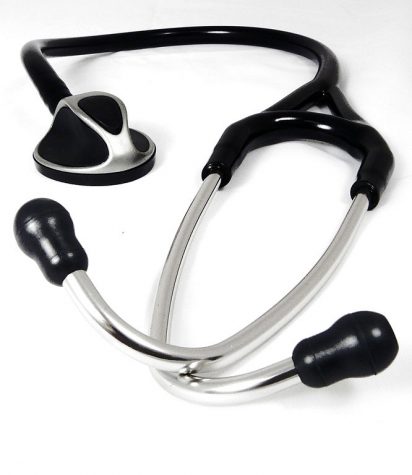 By Cam Vernali

February 11, 2016
Tam might offer a biomedical science course next year, pending student interest, according to the Science Course Offerings slideshow for 2016 - 2017. Science teacher Jennifer Brown, who teaches regular and honors Physiology, Integrated Science, and is the Pre-Healthcare club advisor, may teach the class. "I...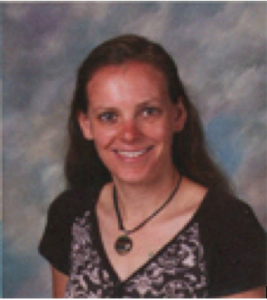 By Sarah Asch and Emily Pavis

October 12, 2014
Science teacher Lara Corkrey sent an email to the parents of her current students on October 2 announcing her resignation. "Despite my best efforts, the strain that has been placed on me is unmanageable," Corkrey wrote. "These last few years of teaching have found me in impossible teaching posit...