Girls' Varsity Water Polo Loses to Saint Ignatius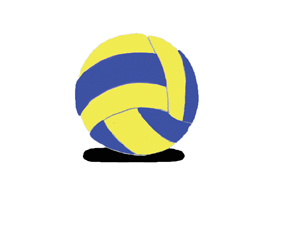 The girls' varsity water polo lost to the Saint Ignatius Wildcats by a mere one point on September 14. The Hawks started in control, leading by 2-1 at the end of the first quarter.
The Hawks scored an additional two goals in the second quarter,  yet let in four, losing momentum. By the final quarter, the Tam Hawks had surrendered three more goals, while only scoring two more themselves. Saint Ignatius took the 8-7 win.
"We were a bit disappointed with the outcome," junior Grace Boyle said. "[Tuesday] we played Novato and lost to them by a few points, so [as a team] we're trying to figure out how to keep the same level of momentum for each game".
Tam goals were scored by freshman Sam Sternfels, junior Vivian Marino, and Tam News editors junior Zoe Wynn and senior Arya Guinney. "Zoe was really aggressive and stayed [marking] her [opposing] girl the whole game," Boyle said.
"I'm pretty happy with how we played tonight," said Coach Katie MacLean. "I see improvement with each game we play, [so] hopefully we can keep this momentum through the whole season."