Farr Calls Attention to Substance Abuse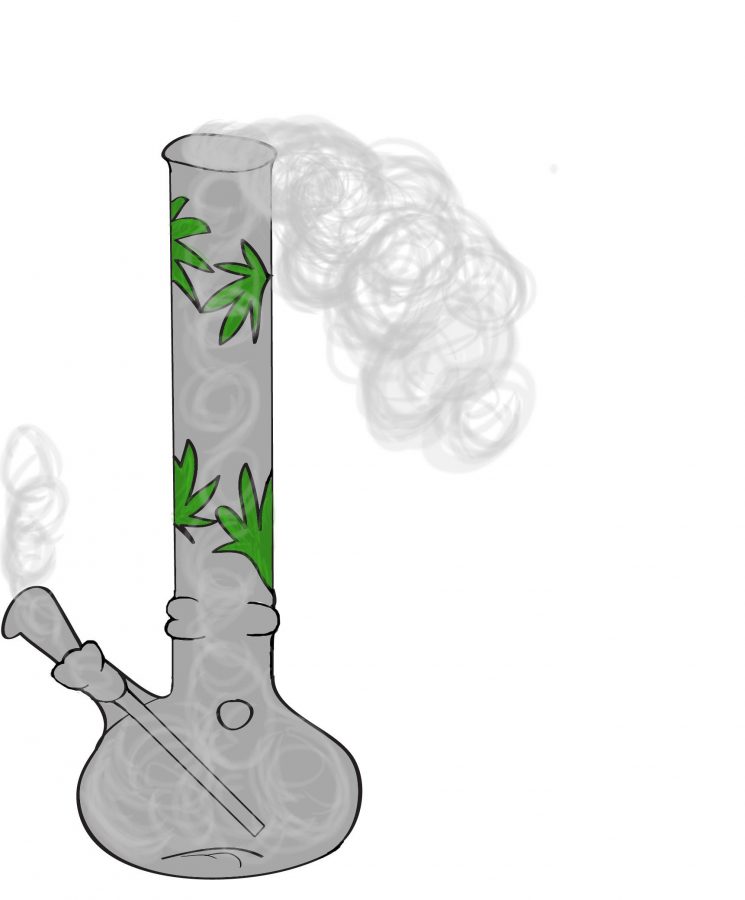 By Megan Butt
December 7, 2017
Principal J.C. Farr sent an email to Tam parents and students on October 19,  requesting support for better drug and alcohol prevention in the community. He cited the 20 drug and alcohol-related suspensions since the beginning of the school year, as well as data from the 2015-2016 California Healthy Kids Survey, as a means of highlighting the issue.
"This is not a new challenge, nor one limited to Tam, but one I hope to gain your partnership on counteracting the growing 'normalization' of use among students," Farr wrote.
Data from the 2015-2016 California Healthy Kids Survey illuminates excessive student drug and alcohol use in the Tamalpais Unified High School District (TUHSD). The data showed that 27 percent of ninth graders and 52 percent of eleventh graders had used alcohol in the 30 days prior to being surveyed. Additionally 18 percent of ninth graders and 36 percent of eleventh graders reported using marijuana in the 30 days before the survey. .  TUHSD drug and alcohol statistics are substantially more alarming than those of all California high school students, from 2013-2015.
According to social studies teacher Nathan Bernstein, the TUHSD data from the survey has been incorporated into the drug and alcohol curriculum for freshmen. One lesson asks students to estimate the use of drugs and alcohol by Tam students and then compares their guesses to the data from the California Healthy Kids Survey. Bernstein said that overwhelmingly, freshmen have been overestimating the use of drugs and alcohol in the Tam community. "In every class the freshmen's estimates were 40 to 50 percent higher than the actual numbers of what [Tam students'] drug and alcohol use is," he said. "That's incredibly problematic if the perception is that everyone is doing it."