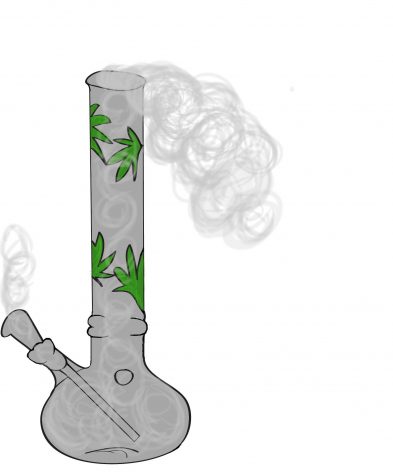 By Megan Butt

December 7, 2017
Principal J.C. Farr sent an email to Tam parents and students on October 19,  requesting support for better drug and alcohol prevention in the community. He cited the 20 drug and alcohol-related suspensions since the beginning of the school year, as well as data from the 2015-2016 California Healthy...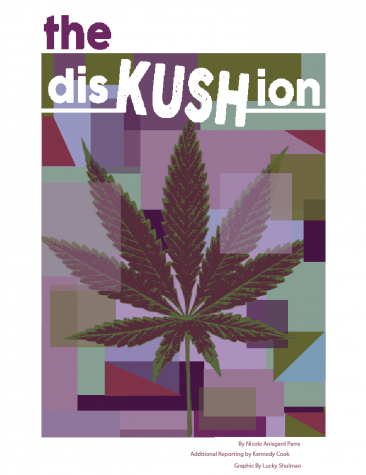 By Nicole Anisgard Parra, Additional Reporting by Kennedy Cook

May 4, 2017
When it was announced in August 2016 that the famed Dipsea Cafe, located in Tam Junction, was to potentially close, it was the talk of the town. The closure became even more discussion worthy when the owner, John Siotos, announced that the building would be reopened as a medical cannabis dispensary....