Tam Welcomes New Faculty: Rachel Dimon Rachel Dimon is a new Outreach Specialist in the Wellness Center. Before coming to Tam, she worked in the North Bay as a mental health counselor with teens that struggle with behavioral and emotional issues.
At Tam, Dimon is situated in the Wellness Center and works as the first line of help for the students at Tam. She also helps students to find more support if needed such us long term help and counseling.
"I'd like mental health and issues around mental health to become normalized so that there is no stigma around struggling with [it] so that it can be… something we prioritize," Dimon said.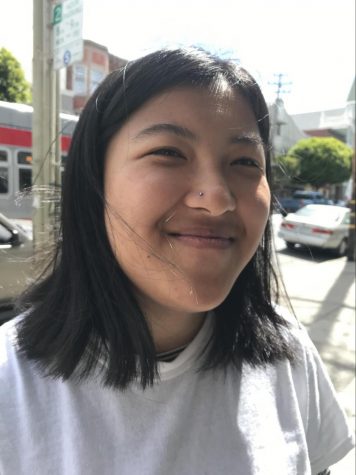 Niulan Wright, Design Editor
NIULAN WRIGHT is a senior at Tamalpais High and a design editor for The Tam News. She also participates in Leadership, AIM, and SOAR. In her free time she likes to tell people she'll do it "when she has time," which she never does.