Keep COM and Carry On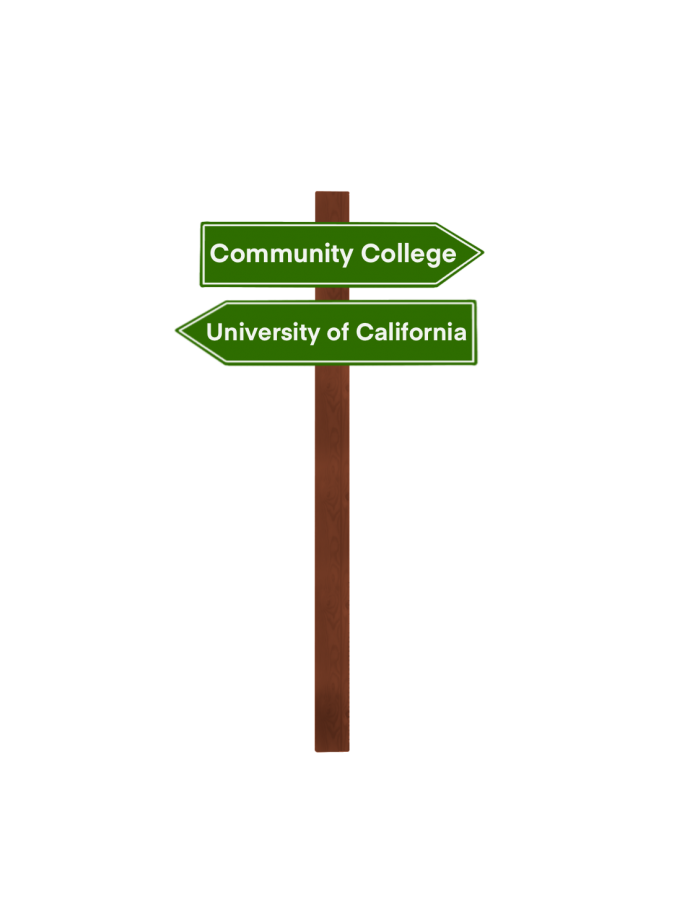 By Ephets Head
May 2, 2019
On October 13, 2017, former California governor Jerry Brown signed Assembly Bill 19, which allowed California students to attend their first year of community college for free. With the creation of the "California College Promise" program, any student who submits a fee waiver application and enrolls in a minimum of 12 units per semester can have their course fees waived. Santa Barbara City College already had a similar program in place since 2016, which allowed high school students in the SBCC district to attend their first two years at the college for free. The California College Promise program was Brown's attempt to establish these programs statewide.
Assembly Bill 19 was just one component of Brown's overarching goal: to make higher education free and accessible to all. He supported legislation that bolstered community colleges, and pressed University of California (UC) schools to increase their transfer student admission rates. Brown's strategy, if successful, would encourage students to attend a junior college for two years, free of charge, before transferring to a university. The cost of a college education would be effectively halved.
While it is undeniable that going from high school to community college is a convenient and financially smart option, most high school students wouldn't choose it for themselves. Especially in Marin, the common mindset is that success is attainable only after attending a four-year university, preferably a prestigious one. Every year the University of California campuses become increasingly selective concerning their freshman class, and seniors are crushed by the college admission process.
To support the community college system, governor Brown prodded UC schools to admit less freshmen undergraduates and more transfer students. In 2018, only 14.1 percent of freshman applicants were offered admission to UCLA, dropping two percent from the previous year. In contrast, transfer applicants who were California residents were favored with a 27 percent acceptance rate to the university in 2017. 94 percent of the admitted transfer students came directly from California community colleges. For UC Berkeley, the freshman acceptance rate in 2018 was 15.1 percent, while the transfer rate was 23 percent. For less competitive UC campuses such as Santa Cruz and Riverside, admission as a transfer student is offered to up to 67 percent of applicants.
Morally, it's hard to object to any legislation that pushes to make college cheaper, but I personally am above all in favor of options. Transferring from a community college is a very viable path to take, but it shouldn't be forced on people as the only route available to them. People should also have the choice to go to a four year university, without having to dish out hundreds of thousands of dollars to pay out-of-state tuition. On top of this, college is the primary motivator for high schoolers to do well in school, and without the steep competition of the college application process, students' grades will almost definitely suffer. Is trying to force one particular path on students really a step towards a free higher education?