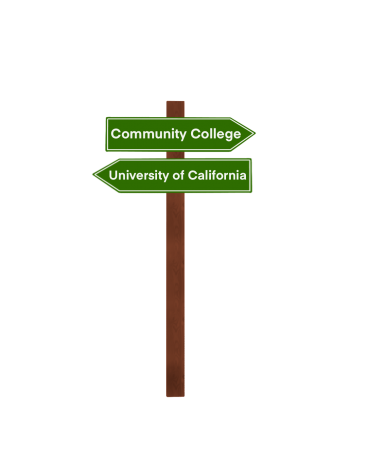 By Ephets Head

May 2, 2019
On October 13, 2017, former California governor Jerry Brown signed Assembly Bill 19, which allowed California students to attend their first year of community college for free. With the creation of the "California College Promise" program, any student who submits a fee waiver application and enro...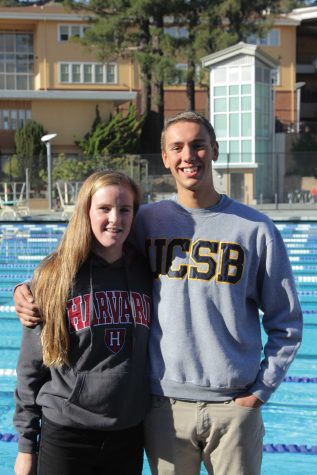 By James Finn & Hannah Chorley and James Finn & Hannah Chorley

November 27, 2015
MIKI DAHLKE Competing in a sport at the collegiate level is a dream for many high school athletes. Senior Miki Dahlke will begin to live that dream next fall when she commences her time at Harvard University as a Division I swimmer. Dahlke, who recently chose Harvard over UCLA and Northwestern Univers...