Review: Red Whale Coffee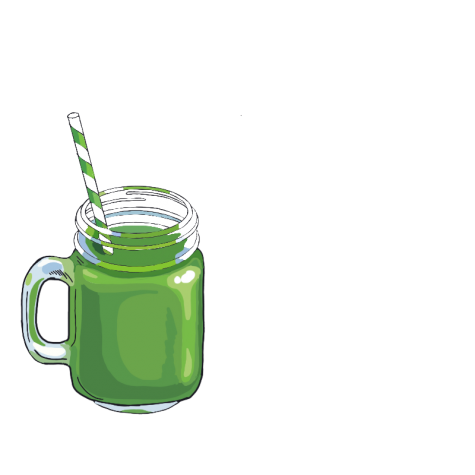 Red Whale Coffee is the newest spot to open up in Tam Junction. It replaced the Starbucks, and is the coffee shop we all need right now. I, like most people, can't say no when someone invites me to coffee. It's my go-to for any get-together, hang out, or meeting. So I am always on the lookout for a new great coffee shop, and Red Whale Coffee did more than live up to my expectations. 
As soon as I walked in, the atmosphere was clean, cool, and eclectic. The vintage arcade machines and unique coffee steamers completed the red and retro theme. While the vintage couches are not currently able to be used, the establishment has outdoor seating. The staff was friendly and cordial, while able to alter almost anything on the menu to your request.
I first ordered an iced latte with almond milk, my go-to coffee order. The espresso was bold but not overwhelming and had a unique flavor that complemented the almond milk. The ratio of espresso to milk was almost spot on (I would have preferred more milk).
Next, I tried my current favorite drink, an iced matcha latte (with almond milk of course.) For lack of a better word, this matcha was exceptional, mark my words — I'm never drinking matcha from any other place again. They must have put some sort of magical ingredient because it was the best matcha — or tea for that matter — I've ever tried. Not too sweet, not too overpowering, amazing green tea flavor, and the perfect ratio of tea, sweetener, and milk, all tasting high quality and refreshing. This matcha should be the gold standard for anyone attempting to make the green tea drink, and this is all coming from a coffee lover. 
Red Whale also had a large array of pastries to choose from, with gluten-free options as well. The pricing was about in line with any Bay Area coffee shop but reasonably priced for the quality nonetheless.
Overall, Red Whale is a gem and an amazing upgrade from the old Starbucks and great addition to the increasingly lively Tam Junction. Red Whale is the new go-to coffee spot in Mill Valley.