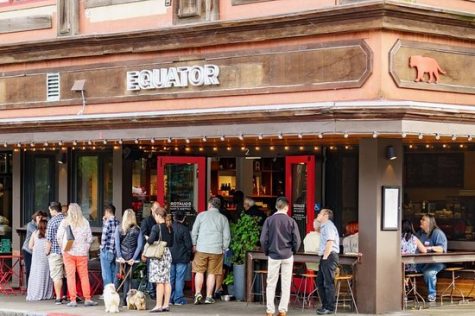 February 7, 2020
Which of three local restaurants has the best coffee and scones?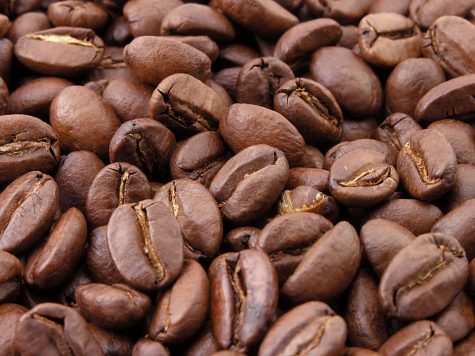 By Jackson Gathard

November 16, 2015
Artisan coffee shops are a staple of the San Francisco food scene. Some are just meant for a great Instagram opp, while others take their coffee  and food more seriously--here are some of the best places to grab a cup of joe in San Francisco. Jane This cute coffee shop on Fillmore st...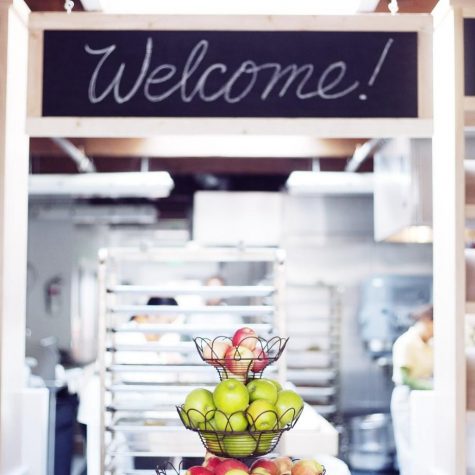 By Sonja Hutson

April 19, 2012
Downtown Mill Valley has a new addition to its rows of quaint shops and restaurants, and, although I may be unrealistically optimistic sometimes, I think it's safe to say Beth's Community Kitchen is here to stay. This crossover bakery and restaurant is highly underappreciated, and I'm surprised...