BRIEFLY: Teen Girl Conference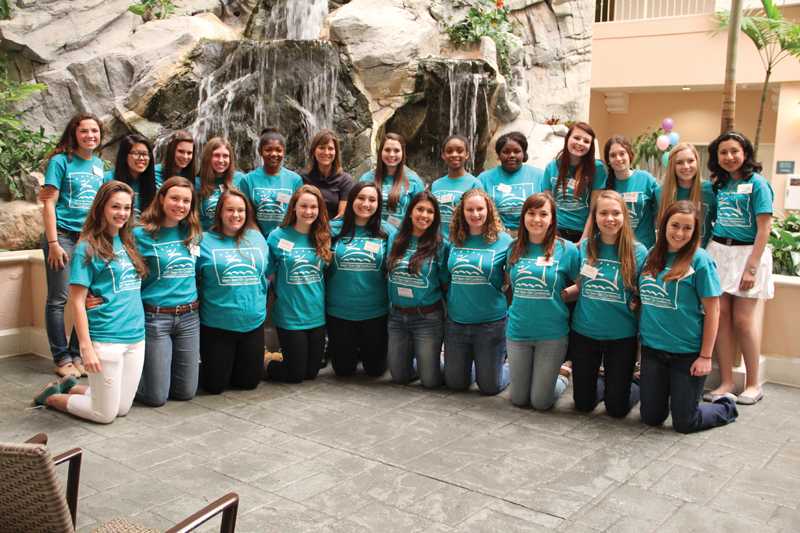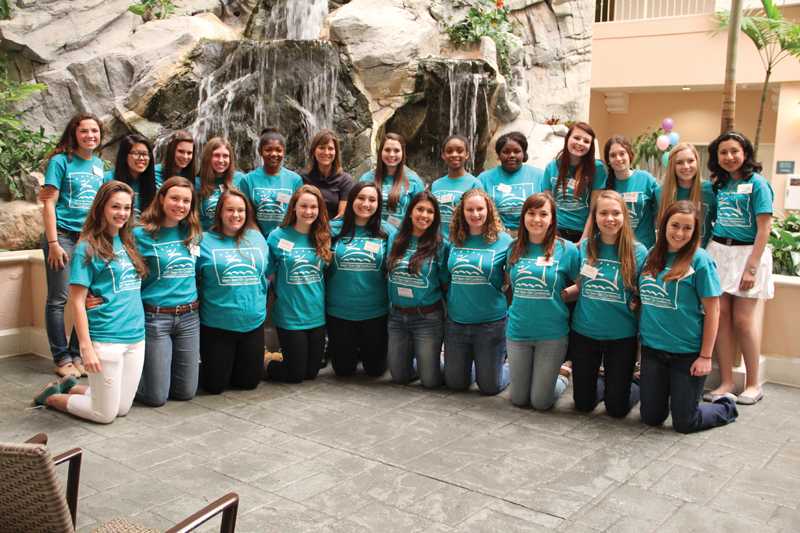 The third annual Marin Teen Girl Conference drew middle and high school girls from all over Marin to the Embassy Suites Hotel in San Rafael on March 2. Presented by the Marin Women's Commission and exclusive to teenage girls in Marin, the conference featured workshops, jazzercise and a sponsored fashion show.
Among the 250 attendees were student volunteers including Tam sophomores Tori Shavers, Kiara Polk, and Lea Mixon, who helped organize the event as teen ambassadors.
"At the conference, I basically got the chance to see [my] and the other girls' work come to life," Shavers said. "I helped other girls find their workshops, greeted people and participated in lots of different activities and workshops."
Polk and Mixon also spoke on a panel for eighth graders about transitioning into high school.
"[We] told them about our story at Tam and how everything went down, our social life, and our academic life, and we told them not to procrastinate because if you procrastinate at Tam, it's not fun," Mixon said. "We told them how to prepare for high school, and just how you have to hang out with the right people and the right crowd so you don't get into drama. We told them to go out for electives, to go out for cheerleading and dance team and Mock Trial."
The conference was established after the Marin Women's Commission conducted a needs assessment focused on teenage girls and found that "they felt like there wasn't a safe place for them to talk about these issues, that there wasn't something specifically for them," according to the Marin Women's Commission's Marti Rule in a Marin IJ article titled "Conference on girl power fires up Marin teens."
"Hopefully we can branch out even farther than Marin; hopefully we can become national," Mixon said. "Next year, I would like to see more people there, and more people active, because a lot of the girls seemed kind of shy when it came to this. "