Join the Clone Club with Orphan Black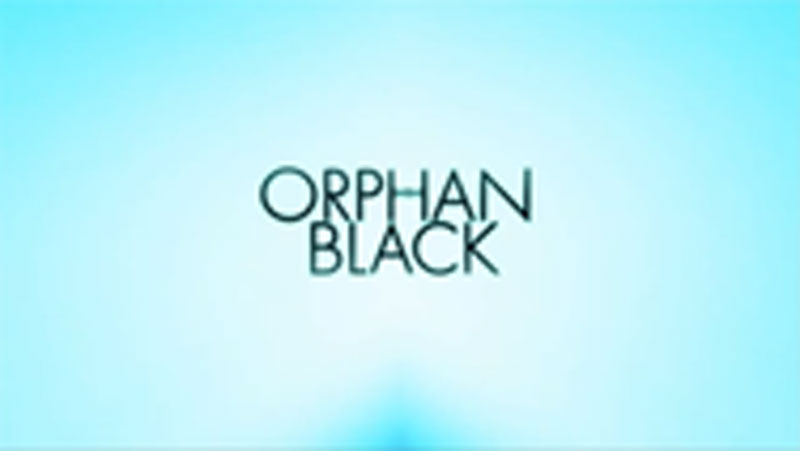 By Marley Townsend
September 22, 2013
Within the first episode of BBC America's Orphan Black, the star of the show already died once. With such a confusing opener, you'd be daft not to realize that this isn't just an ordinary sci-fi TV staple–this show is a little different.
Sarah Manning (Tatiana Maslany), a thorny outsider, witnesses the suicide of a woman who looks identical to her on a New York train platform. Seeing an opportunity to escape her dead-end life, she steals the dead woman's identity.
Before she knows it, Sarah is dragged into an epic conspiracy as she discovers that she's one of many clones, and someone's trying to kill them off.
With the sleek, stylized feel of an action thriller and a geek-friendly format (quirky characters, secret organizations, sadistic villains), Orphan Black is a welcome foray off the beaten track of generic TV dramas. The further you follow Sarah into her dark world, the more entangled you get in the characters and conspiracies.
The fast-moving plot allows us to meet a few of the clones at the beginning of the scenes. They're all connected, and they're banding together to stay alive. The leader of the clones is soccer mom, Alison, who is both an amusing comic relief and an intriguing study of of someone put under a great amount of pressure. Joining them is scientist Cosima Niehaus, whose interest in genetics proves useful to the clones. Maslany plays every clone in this series. She juggles Sarah's grit, Alison's desperation, and Cosima's innocence with elegance and skill that is nearly lost in the shadow of a somewhat convoluted plot.
The grand genetic conspiracy from which the clones run is a little overcooked, with a snarling corporate type and a religious nutjob in the mix, but it's also as intricate as any space opera. What it lacks in subtlety it makes up for in excitement with its sleek action sequences, and the snappy dialogue you'd expect from a BBC production.
Maslany's excellent acting is backed up by a talented cast of co-stars. Joining Sarah and the clones are her snarky foster brother Felix (Jordan Gavaris), cunning foster mother Mrs. S (Maria Doyle Kennedy), and Beth's suspicious detective partner Art and boyfriend Paul (Kevin Hanchard and Dylan Bruce). Lovingly drawn and wonderfully human, their interaction with the flawed Sarah is fun to watch.
It all combines into a whirlwind of a show. Muddled at first, Orphan Black picks up an addicting kind of speed around episode three, and never relinquishes its hold on your attention. Ethically relevant, it packs a gory punch for casual watchers and geeked-out fans alike. Come for twisty sci-fi fun, stay for the talented leading lady.