Brief: Safeway Limits Parking for Students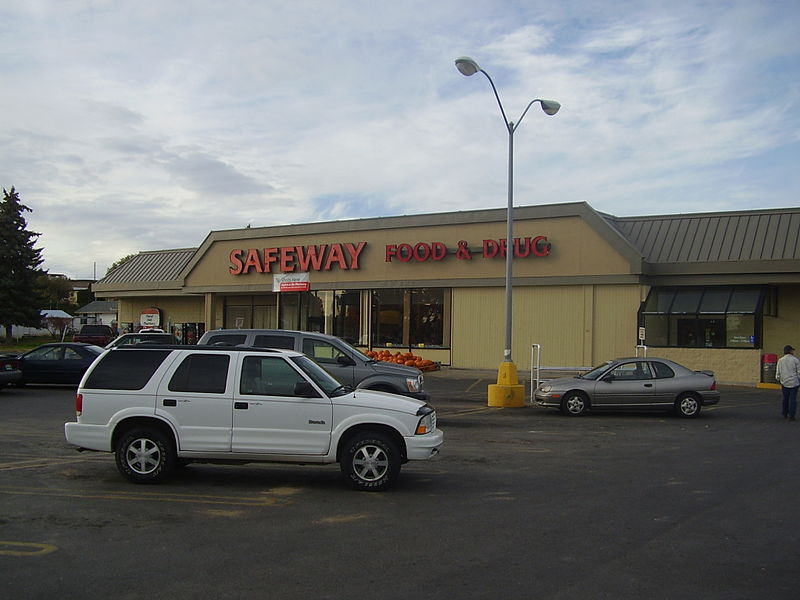 By Austin Peck
November 13, 2013
Many students have grown accustomed to parking in the Safeway lot, but new enforcement policies have made these spots less than ideal. Starting in October, Safeway officials began a crackdown on students' cars parked in excess of two hours. Signs have been affixed around the lot warning drivers that their cars can be towed.
"There is a two-hour parking limit. It says it in the lot. It's always been around," new Safeway manager Eddie Chu said. "We have had many complaints from customers, but we're not the only ones enforcing it. The other businesses here are, too."
Various students found notes on their windshields, warning that they could have been towed for breaking the two-hour limit.
"I think it is unfortunate," junior Zach Thomas said. "But you can't really complain; it is Safeway's property."