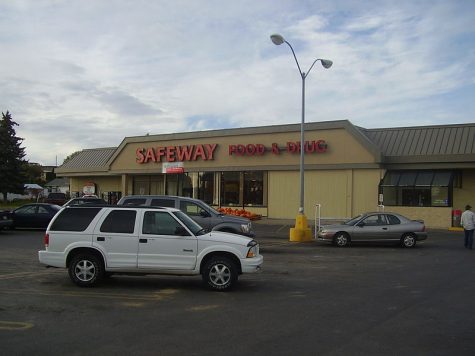 By Austin Peck

November 13, 2013
Many students have grown accustomed to parking in the Safeway lot, but new enforcement policies have made these spots less than ideal. Starting in October, Safeway officials began a crackdown on students' cars parked in excess of two hours. Signs have been affixed around the lot warning drivers that...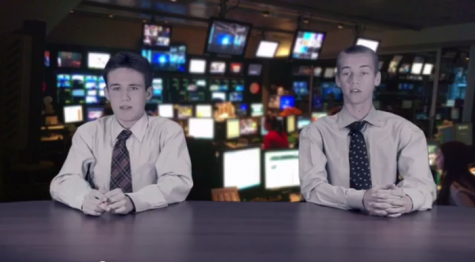 By News and Sports Staff

November 3, 2013
http://www.youtube.com/watch?v=-5_F8jRF9Rs In October's Month in Review, Austin Peck, Cody Duane-McGlashan, and Max Bayer recap the most important news and sports events of the past month.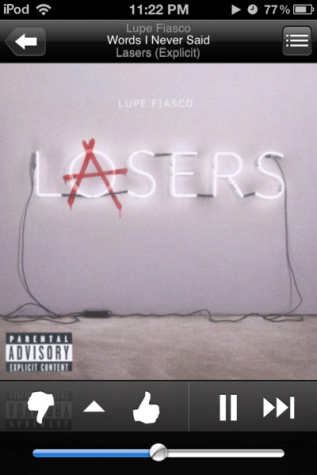 By Max Bayer

March 5, 2013
The online radio company Pandora has implemented new hourly limits on music listening, which went into effect on March 1. The new rule limits free account holders to listen to 40 hours a week of music on their mobile device.  Granted, that still amounts to more than five hours a day, but the policy c...